Max Printing Inner Diameter:
126mm
Max Printing Outer Diameter:
136mm
Max Printing Area:
100*100mm
Max Printing Speed:
1500PCS/Hr
Air Consumption:
91litre/Min(5bar)
Dimensions:
700X360X1250mm(Lxwxh)
Transport Package:
Plywood Case or Wooden Case as Required
Product Description
TM-C1-1525 1 Color Sealed Cup Pad Printer video
http://v.youku.com/v_show/id_XMTQxNjkyNDcxNg==.html?from=s1.8-1-1.2#paction
 
Technical parameters
Plate area

150*250mm

Cup inner diameter

126mm

Cup outer diameter

136mm

Max printing area

120*120mm

Max printing speed

1500pcs/hr

Air consumption

91litre/min

(

5bar

)

Power

110/220V 60/50Hz 50WÂ Â 

Dimensions

700X360X1250mm

(

LXWXH

)

Weight

100kg
 
Features
1, With sealed cup to protect environment, VOC volatilization reduced 86% and save ink over 25%.
2, With coin aluminum structure ensure more stabilization and long life.
3, Independent cylinder to drive sealed cup ensure removing ink completely. Make min Pressure to remove ink and prolong the life of sealed cup and steel plate;
4, Both thick steel plates and thin steel plates installed, Choose according to customer requirements.
5, Can print almost small size objects. So sold very nice in the world.
6, Completely printing solution including ink and thinner , fixtures, steel plates, rubber pads provided when you send us samples.
Application
Widely used in the industry field of cosmetics case, electron parts, toys, plastics production, housewares, gifts, decorations, cloth, etc. 
 
Company Information
Tamprinter printing machinery group limited
is one of the most professional plastic printing machine supplier in China. We have supplied OEM service for the domestic counterparts since 2003. OEM products have been achieved CE certification.
Due to business expansion, Shenzhen Tamprinter printing machinery limited International trade department have been separated from the parent company in March 2013.
Key products: plastic sheet screen printing auto line, plastic Bottle screen printing machine, UV curing machine, IR tunnel dryer.
Major market: South America and Europe .
Business scopes:
1. Research, develop, produce and sell: Screen printer,  Pre-post printer(UV curing machine, Flame treatment machine, UV exposure machine, Silk mesh tighten stretching machine, Screen stencil drying oven, Silk screen frame exposure machine, oven, IR drying tunnel conveyer ),Pad printer, Hot stamping machine;
2. Trade and authorize for the patent of the above products, Services about design, testing, maintenance, and technical consulting;
3. Valet Manufacture: flame treatment gun, screen frame, Screen Stencil, pad, steel plates, film, Drying Racks Trolley and the relative moulds, jigs and parts;
4. Sale by proxy the relative supporting materials: printing ink, Ink Adjustment tool, Rubber pads Materials, Pad Printing Blade, ink cup and ring, Pad holder, ink roller, Screen Silk, Aluminium Screen Frame, Rubber Squeegee, sensitive emulsion, Emulsion Coating tool, Etching powder, Sensor Switch, Tension meter, Spraying gun, Circuit board, Inkwell, Solenoid Valve, hot stamping foil, High temperature tape, Stamp plate, Silicon rubber roller, Heat transfer paper, High temperature glue, UV lamp, UV lamps Trigger etc;
5. Import and export business of the above items.
6. Our engineer can communicate with clients at anytime in English, design development use UG, Proe, Autocad, Mastercam, Photoshop, AI, Coreldraw;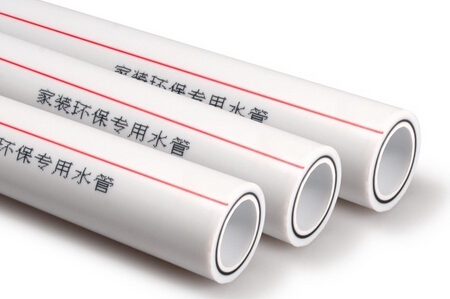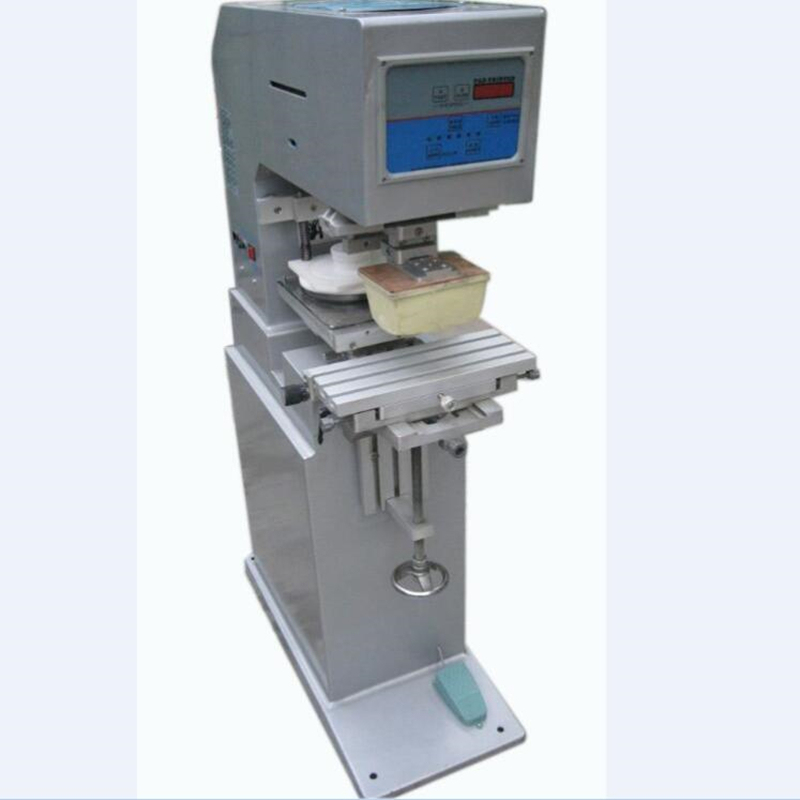 We do some research product, speical for 3 years old and up children. Its 100% nature. Our product can reach the EEC and FDA register. The main product for children only Lip Gloss, water base Nail Polish and less Lip Balm. The speical formula can kept the child safe and clean.
Non-toxic Kids Makeup, Kids Cosmetic Sets, Healthy Makeup & Cosmetics, Natural Kids Makeup, Safe Cosmetics for Kids, Natural Cosmetics for Pregnant Women
Zhejiang Zhongyimei Industry Co., Ltd , http://www.queeeny.com